Robert & Cathy can help you take an important step forward in your content marketing strategy.
1
---

One Session with Robert will help you take actionable steps to solve a particular content marketing strategy challenge
Work With Robert!
2
---

Working with Cathy can help you with content strategy, workflow or technology challenges
Work With Cathy!
3
---

Gain the skills to evolve your career or your company
Whether it's just one session to get straight on a particular challenge, or serving as an ongoing advisor to you and/or your team, Robert and Cathy can help you evolve your entire content marketing strategy.
But if you need a full serving of content strategy consulting - well head on over to TCA's consulting site and learn more. 
GO TO TCA'S CONSULTING SITE

"
True success is not just being good at content - it's understanding how to help your entire business be good at content.

"
---
Check out our growing community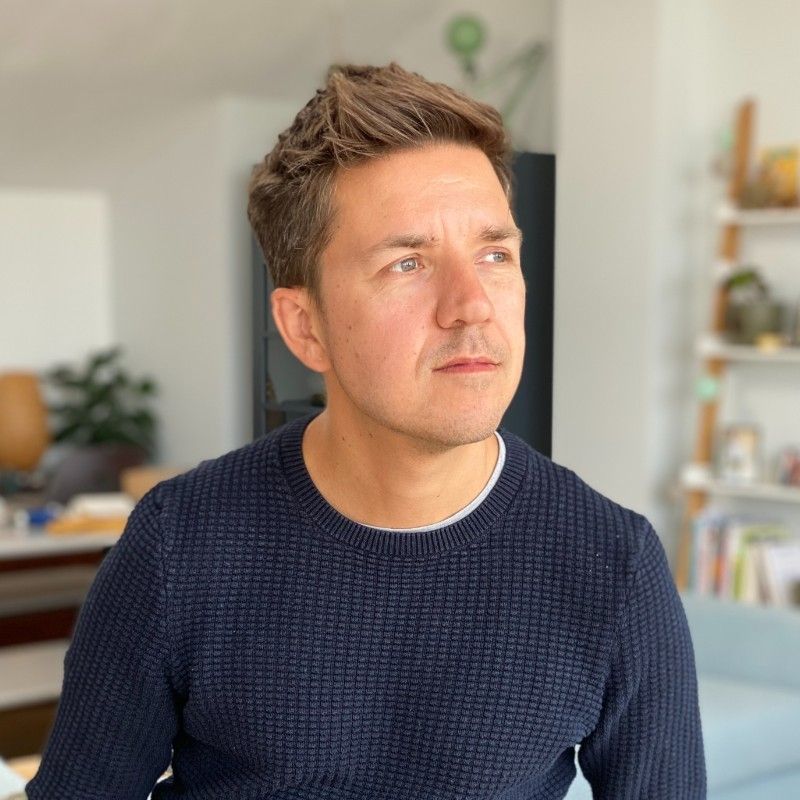 "
this coaching from Robert and Cathy helped our team build more confident foundations and a clearer vision and a goal to work towards!

-Adam Reed
Director, Global Content Strategy
adidas

"
Robert held a half-day session to ground everyone who creates content in the same understanding of what it is and what its supposed to achieve. The perfect choice.

-Senior Manager
Vistaprint

"
Thanks to this coaching from Robert and Cathy, we gained quick internal credibility. I'm grateful. And they also made the work a heck of a lot of fun

-Jen Hovelsrud
Staff VP, Content Marketing
Elevance Health
Frequently Asked Questions
Is coaching only offered 1:1 or can I bring my team
How will the coaching be delivered?
Can I book more than 90 minutes?
Do I have to buy coaching to get access to the extra materials in the book?
Don't wait! Get Content Marketing Strategy Coaching Now
---
Their calendar fills fast - so it's better to book ahead!